A Zoo Project
This website was created as a student project at University of Louisville with the intention of demonstrating that web design can utilize many of the charms books do – using chronological information, rhyme schemes, and illustration.
Although the origin of the website is informal, the cause it represents is very real. Zoos around the world have done remarkable work for global conservation, and that fact is sadly underrealized. The hope is that this project will spread the truth with a memorable metaphor and an approachable design that takes you on zoos' conservation story.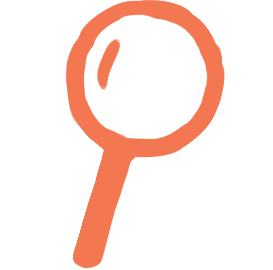 Research & Credits
Some people just say it better than we do. This website would not be possible without the invaluable research gathered from the following sources:
Interactive maps used on supporting animal-specific pages created using information from the following sources:
Design
The design of this website seeks to present an important argument without losing approachability. The slogan, "See the Bigger Picture," both alludes to the fact that zoos are being represented selectively and to the visual metaphor used in the home page scrolling narrative, in which animals are hidden and revealed as the user scrolls.
Color was selected along the same lines; a dark background to add mystery to the sort of 'hide and seek' interactivity, but accented with bright primary colors to keep the feeling playful and contemporary. Color was also used to suggest meaning. Blue-green text shows improvement or hope. Red buttons will reliably bring a user to an external page, while blue-green ones are reserved for interactive elements.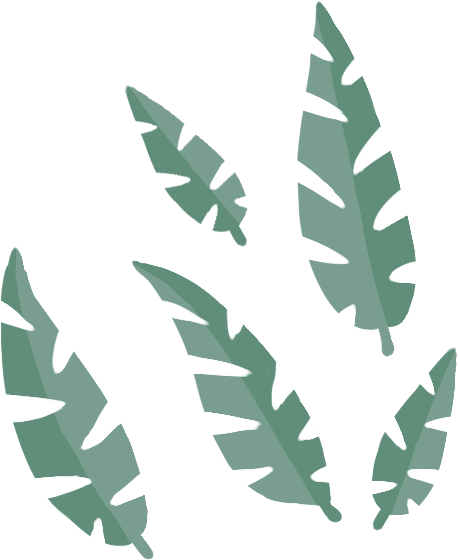 Illustration
Illustration had two purposes in this project. Aside from helping the site feel more lighthearted, it also allowed web as a medium to seem more organic and comfortable. This, combined with the use of rhyme to introduce each story, was intended to give the website a storybook-like appearance.
Web Development
Although this was primarily a design project, we also made a point write and code everything from scratch. This freed up the project to be as creative and interactive as possible. This also made it possible to code and illustrate for the project simultaneously, maximizing compatibility of each element. All assets can be viewed at the project's dedicated repository on GitHub.